Headphone Classification Guide
Headphone Backing Types
Headphones can either be open or closed back.
Open
Open headphones have open backs to allow for air to move in and out of the cups.
Pros:
Better sound stage in comparison to closed headphones.
Usually, flatter frequency response due to lack of cup resonances.
Cons:
Sound leaks out so people can hear what you're listening to.
Little to no isolation.
Examples:
Closed
Closed headphones have closed backs to seal air in the cups.
Pros:
Better isolation than open headphones
Less sound leakage
Cons:
Limited sound stage in comparison to open headphones
Sealed earcups can be microphonic, meaning hits, raps or objects hitting the earcup can cause loud noises in the user's ear.
Examples:
Form Factors
Circumaural (Full-Sized/Over-ear)
Circumaural headphones have earpads that lay around the ear to create a seal between the headphone and the ear.
Pros:
Cons:
Rods on eyeglasses may sometimes be uncomfortable with circumaural headphones, or break the seal on the headphone, altering the sound
Examples:
Supra-aural (Portable/On-ear)
Supraaural headphones have earpads that lay flat against the ear
Pros:
Cons:
Examples:
Universal IEMs (In-Ear Monitors)
A universal IEM is placed directly in the ear canal and has an ear-tip (usually silicone or foam), that creates an airtight seal between the headphone driver/ear system
Pros:
Offers extensive isolation
Cons:
IEM's can be quite microphonic, amplifying mechanical noises in the cable, creating loud noises that interfere with the music
Examples:
Related lists: Best Bass Earbuds For Budget.
Custom IEMs (In-Ear Monitors)
Pros:
Comfort: they are molded directly to fit your ear, so there is ideally no pressure and they should "fit like a glove"
No need to purchase ear tips
Can generally be customized to your liking (different colors, images, materials)
Generally have replaceable cables
Very good isolation
Cons:
Can be very expensive (especially for high end)
Requires custom earmold from an audiologist, which can add to the expense and hassle
Made to order, so there can be long wait times between order and arrival
Limited resale value
Cannot share with others
Possibility of fit not being perfect and requiring refits
Examples:
Earbuds
An earbud sits in the outer ear, or just inside the ear canal, but are not designed to create a seal between the headphone and the ear
Pros:
Little isolation can be an advantage in situations where the wearer needs to remain aware of the surroundings
Cons:
Little isolation and considerable leakage may make them unsuitable for certain portable use
Often has weak bass response compared to IEM's
Examples:
Transducer Technology
Dynamic
Pros:
Cons:
Examples:
Planar Magnetic
A planar magnetic speaker is made with a diaphragm containing a conductive trace, where the diaphragm is then suspended in a strong magnetic field. When current flows through the conductive trace, the interaction between the static magnetic field of the magnet system and the magnetic field formed around the trace interacts, forcing the diaphragm to move, creating sound. For a more in-depth look, please consult InnerFidelity's article about planar magnetic headphones
Note: Planar magnetic headphones are sometimes (erroneously) referred to as "morphodynamic" headphones. Orthodynamic is a Yamaha trademark/marketing term used for their own planar magnetic headphones.
Pros:
Low moving mass provides good impulse response, and often very low levels of distortion
Headphone load is very nearly purely resistive, making them less dependent on the amplifier output impedance
Cons:
Expensive
Strong magnet forces can make assembly/disassembly quite difficult, and are not often suited for DIY repair
Some models, like the HiFiMAN HE-6, can be extremely power-hungry
Examples:
Electrostatic
An electrostatic driver is created by the force exerted on a diaphragm/membrane suspended in an electrostatic field – for a longer explanation, please consult Wikipedia's article on electrostatic loudspeakers
Pros:
Low moving mass provides good impulse response, and often very low levels of distortion
Cons:
Expensive
Requires bias voltage/step-up transformer in addition to the amplifier, further increasing cost
Examples:
Balanced Armature
Pros:
Cons:
Examples: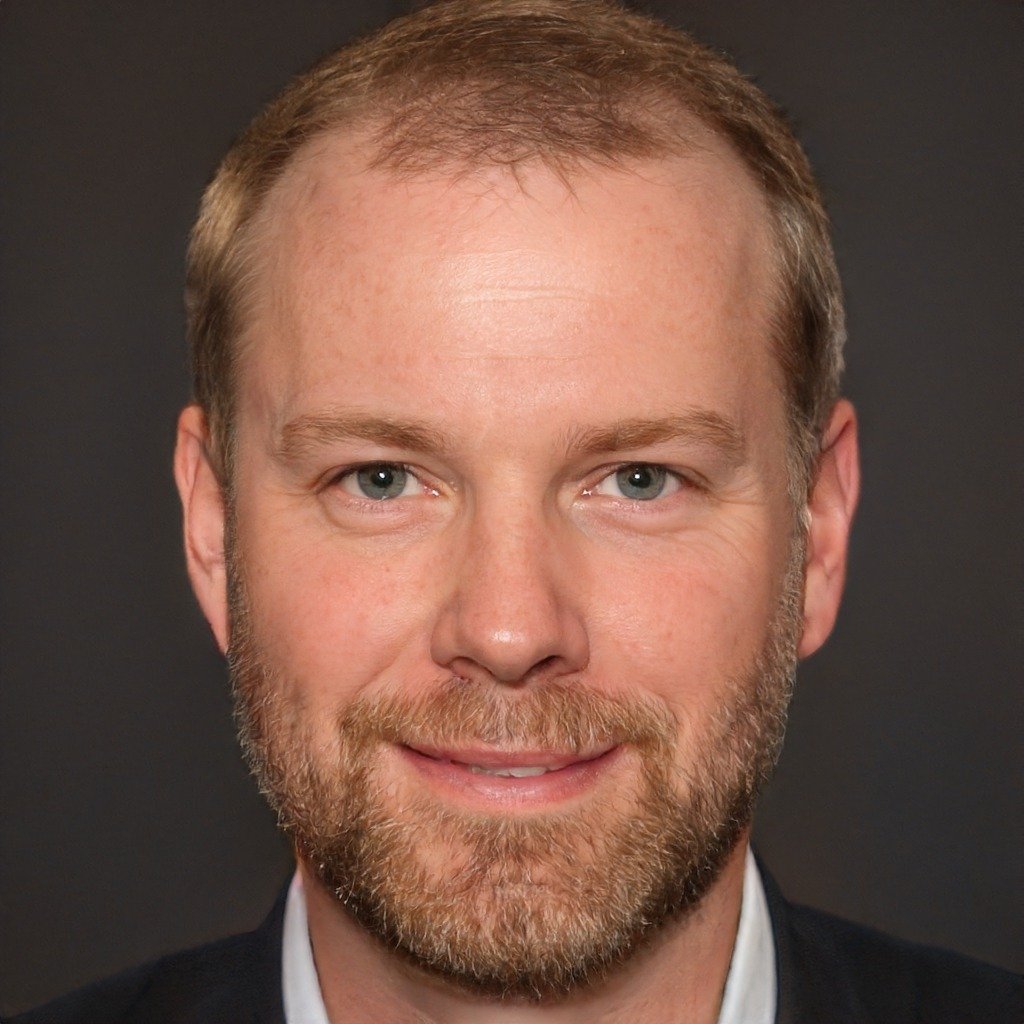 Hey there mobile audio lovers! My name is Darlene R, founder and chief editor at headphonesfans.com. Ask any mobile audio fanatic, installer, or company rep what makes a good car speaker, sub or amp, or, better yet, why he or she prefers a certain brand over another, and be prepared to endure a litany of opinions, viewpoints, and passion-fueled perspectives. To be honest, mobile audio shopping can be a daunting task without a guide, so I've assembled what I feel are the best products to consider to make things easier for you. Welcome headphonesfans.com!