Here is a list of resource with lots of useful information if you're looking for new headphones.
Having a source of new and updated information on the latest technology and headphones comes very handy when you need it. The websites below are some of the most popular and visited websites related to headphones.
You'll find thorough headphone reviews of all new models coming to the market. Or just enjoy some niche news about the upcoming and new versions of sound gadgets.
Headphones Recommendations: Best Headphones by price range and type
Headphones.specout.com
Is a part of specout.com website focused on headphones where you can compare list and review all headphones on the market. You can set different parameters when it comes to size, design, price, features and categories of users. This enables you to get all the info for your particular headphones needs very quickly without spending a lot of time.
A great review website when you're not entirely sure which headphones you're looking for.
Apart from related tech news Innerfidelity.comprimarily reviews headphones. You will find great option in the Wall of Fame categories where you can choose from the best options of headphones for each category. You'll probably need a lot of time reading about various products, but in the end you'll know you've picked the right product.
The website is focused on real audiophiles and as such the headphones reviewed are usually high end products with fitting price ranges.
Head-fi.org is a website for real audiophiles. There is so much information packed on this website if you're a real audiophile, won't visit any other website for a few days. The articles aren't just headphones review but every possible gadget related to audio, including news for some cool music event.
If you're interested in everything audio, you must visit head-fi.org.
Headphone.com is another website well known website that offers a lot of nice features to an audiophile that knows how to use them. While they are primarily a headphones vendor you can find out about a lot of different accessories like cables, speakers, amps, adaptors etc. You can also compare the frequency response of different headphones by model. This is a nice feature if you want to compare different headphones without actually trying them on.
Offers a wide range of headphone reviews and a tools to compare their frequency response.
Apart from other seller websites the above one will give you all the info you need to buy the right headphones, calibrate them and make best use of your accessories and music players to get highest possible audio quality.
Inearmatters.net is a personal audiophile blog that publishes some unique reviews of headphones, amplifiers and other audiophile equipment that you won't find anywhere else. This blog has a personal style of writing and will greatly interest the biggest audiophiles of this world.
Audiocheck.net is a simple website that will be of great help to people who want to test their headphones. Just by listening to the sounds they provide you can benchmark your headphones for any discrepancies and errors in their behavior. This is a great and simple way to test your headphones and your audio environment.
Best Vinyl Websites
Depending on what you're looking for when it comes to music genre, you have a few online web stores to choose from when it comes to Vinyl records. If you just want to make your own collection or enjoy newer releases in real audiophile format, you should check out the below websites.
Insound.com is offering more modern genres like indie, electro and disco releases and you'll also find many other genres as well. It's an American website which is a great option if you're an audiophile living in America.
Acousticsounds.com is another American website that has its own pressing plant for highest quality audiophile experience with the music genre you like. Newer, older and some used releases available for a fair price with global shipping. Worth checking out.
Boomkat
If on the other hand you happen to live across the ocean, here is a UK site called Boomkat.com. It offers a great variety of electronic music in vinyl that gets delivered across Europe. Best choice for audiophiles who want to enjoy electronic tunes to their max.
Juno.co.uk is another UK based website with all around choice of music genres, great alert system to report when the music you want is available. If less popular music is your kind of thing, you're sure to find it here.
If you're a fan of older releases then Discogs.com is your site. A great variety of older vinyl records that you'll have a hard time getting anywhere else. Enjoy the great lost tunes of past artists on a new level.
On the websites above there are literally millions of vinyl releases. You'll surely find something to your liking.
If you have your own favorite headphones website where you get your own info, share it in the comments and we might add it to the list.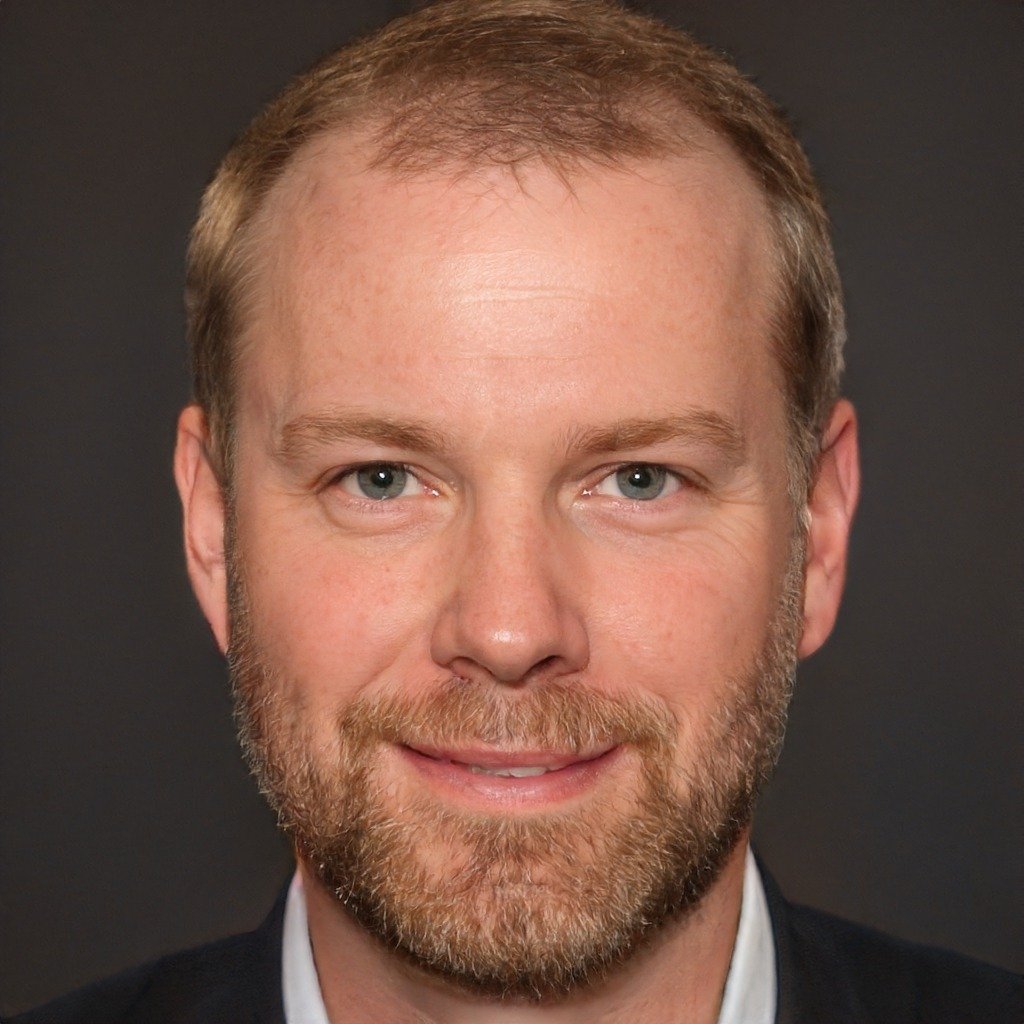 Hey there mobile audio lovers! My name is Darlene R, founder and chief editor at headphonesfans.com. Ask any mobile audio fanatic, installer, or company rep what makes a good car speaker, sub or amp, or, better yet, why he or she prefers a certain brand over another, and be prepared to endure a litany of opinions, viewpoints, and passion-fueled perspectives. To be honest, mobile audio shopping can be a daunting task without a guide, so I've assembled what I feel are the best products to consider to make things easier for you. Welcome headphonesfans.com!