Difference Between Noise Isolating and Noise Cancelling Headphones:
Noise reducing headphones can be pretty helpful for getting things done, no matter where you are. If you've tried to invest in some, though, you're probably pretty confused at all the options. 
https://headphonesfans.com/headphones-knowledges/noise-canceling-headphones-work/
You may have heard the term "noise-cancelling headphones" thrown around a lot, but people often mean noise reduction or noise isolation—they're different theories in headphone technology that essentially keep noise out (and keep your music in). Noise cancelling headphones often have their own microphone, recording the outside atmosphere and creating a sound wave that actively cancels it out. Passive noise reduction headphones merely create a seal around or in your ears that keeps out noise. As for which is best, it usually depends on your situation:
In general, the higher the price tier, the higher the quality. This is especially true for in-ear monitors because you get bonuses like detachable cables, lifetime warranties, and a wider range of caps for your 'buds.

Passive noise reduction works well with music. Because the source is closer to your ear drum, you can play it at a lower volume without skimping on quality.

Quality is very much subjective. It ultimately comes down to your own ears, and your own music. I once passed on a set of really nice Bose cans in favor of some older Shures that made me fall in love with my music collection all over again.
This may be old hat for you audiophiles out there, but if you weren't aware at the differences between all the noise reducing headphones out there, it's pretty good information to have.
Maybe you want to check  Best Earbuds that don't fall out for running.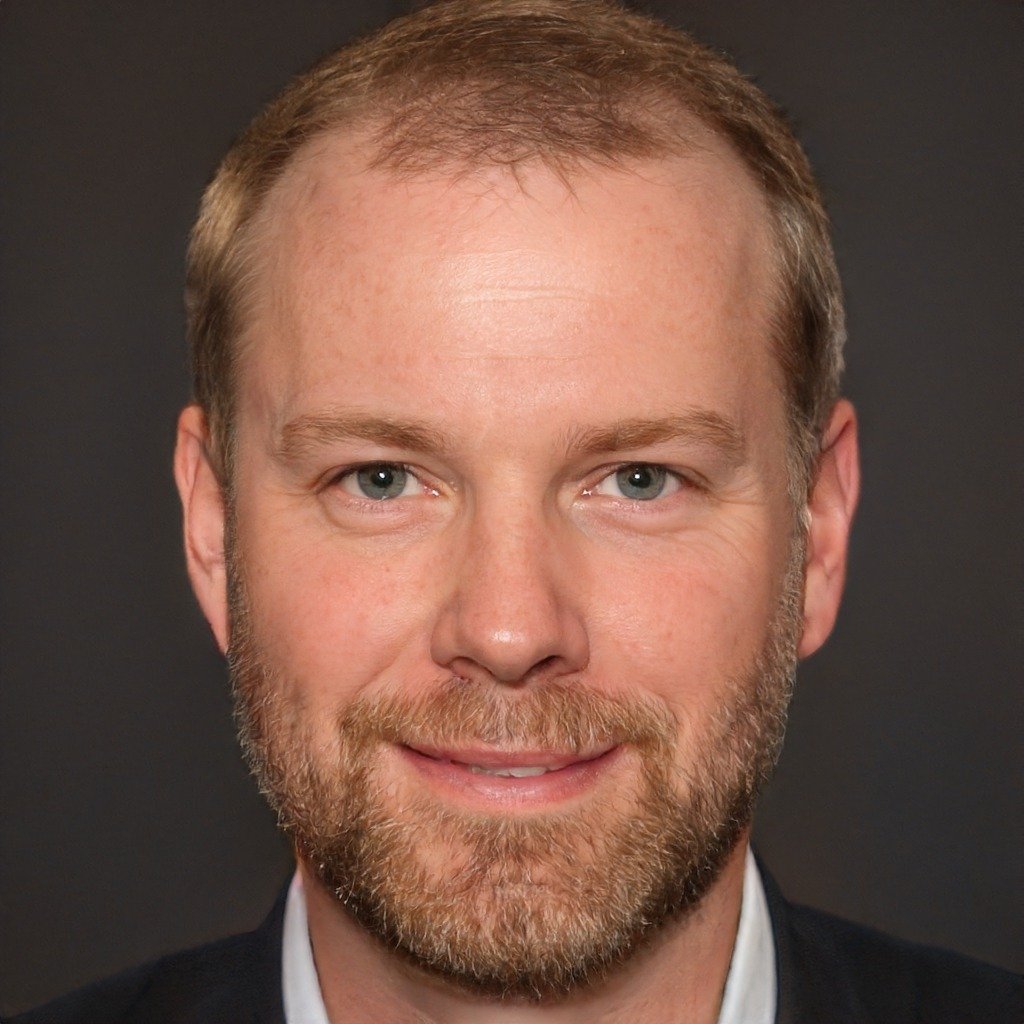 Hey there mobile audio lovers! My name is Darlene R, founder and chief editor at headphonesfans.com. Ask any mobile audio fanatic, installer, or company rep what makes a good car speaker, sub or amp, or, better yet, why he or she prefers a certain brand over another, and be prepared to endure a litany of opinions, viewpoints, and passion-fueled perspectives. To be honest, mobile audio shopping can be a daunting task without a guide, so I've assembled what I feel are the best products to consider to make things easier for you. Welcome headphonesfans.com!