Monoprice's 8323 headphones are known for their excellent sound quality and affordable price. This review will examine the different aspects of the headphones in order to determine if they live up to their hype.
Monoprice 8323 Review – Introduction
Monoprice's 8323 over-ear headphones are designed for music lovers on a tight budget. These headphones are known for having exceptional sound quality and comfort. Audiophiles as well as casual listeners have embraced these headphones.
Design and Build quality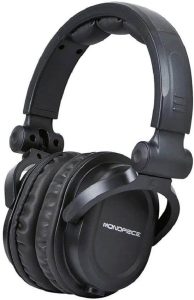 Monoprice's 8323 headphones have a sleek, minimalist design. The headphones are made of a durable combination of metal and plastic components. The headband is adjustable and the ear cups are swiveled to fit different head sizes. Detachable audio cables are also included with the headphones, adding convenience and allowing for easy replacement.
Comfort and Fit
Comfort and fit are two important aspects of headphones. Monoprice's 8323 headphones are excellent in this respect. The padding around the headband, ear cups and even on the ear cups makes for a comfortable listening experience. The headphones are designed to fit over your ears snugly, which provides good noise isolation.
Sound Quality
Monoprice's 8323 headphones are best known for their sound quality. These headphones provide a balanced audio experience, with excellent clarity and detail throughout the entire frequency spectrum.
Bass Performance
Monoprice's 8323 headphones have a deep bass response that is impactful and powerful without overwhelming the other frequencies. The headphones offer a powerful and immersive listening experience that is ideal for genres with heavy bass, such as electronic and hip-hop.
The Treble and Midrange
Monoprice's 8323 headphones deliver a midrange and treble sound that is equally impressive. The clarity and accuracy of vocals and instruments allows the listener enjoy the subtleties of music. The treble, which is crisp and extended, adds sparkle to the overall sound signature.
Soundstage
The Monoprice headphones 8323 are closed-back, but they have a surprising wide soundstage. The soundstage is wide and spacious. Instrument separation is excellent. This feature makes the soundstage more immersive, enhancing the listening experience.
Connectivity and Controls
Monoprice's 8323 headphones have a standard 3.5mm jack. This makes them compatible with many devices, including smartphones, audio players, tablets and other audio players. Detachable audio cables make it easy to replace them, which adds to their convenience. These headphones are not wireless or Bluetooth capable.
Durability and longevity
When choosing headphones, durability is a key factor. Monoprice's 8323 headphones can withstand everyday wear and tear. Combining plastic and metal components provides durability without sacrificing weight. Many users report long-lasting performance even after regular use.
Price and Value for Money
Monoprice's 8323 headphones are a great value for money.
Value for money. These headphones are priced competitively and provide sound quality and comfort comparable to more expensive options on the market. The Monoprice headphones 8323 are an affordable option for music lovers and casual listeners looking to get the best audio quality.
Comparing headphones of the same price range
Monoprice's 8323 headphones are a top contender in the same price range. The Monoprice headphones 8323 often perform better than their competitors when compared with other headphones of this type in terms of sound quality, comfort, and build quality. They are a better choice than many similar-priced headphones because of their balanced audio signature, and soundstage.
Monoprice 8323 headphones: Pros and cons
Here are some pros and cons of the Monoprice 8232 headphones:

Pros:

Audio performance is balanced and of exceptional quality.
The headband and ear cups are padded for comfort.
Durability is assured by the sturdy construction.
Audio cable that can be detached for easy and convenient replacement.
Excellent value for money at a reasonable price

Cons:

Wireless or Bluetooth connectivity is not available.
The headphones may be too bulky to use on the go for some users.
Monoprice's 8323 headphones are a great choice for those who want to enjoy high-quality sound and impressive features. However, you should also consider the pros and cons of each model to make a decision that is based on your personal preferences and usage scenarios.
User Reviews and Feedback
When evaluating a product, user reviews and feedback can be a valuable source of information. Users around the world have given positive feedback on Monoprice's 8323 headphones. The headphones are praised by many users for their outstanding sound quality, comfort fit and durability. Numerous reviews also highlight the value for money factor, with customers expressing their satisfaction.
The conclusion of the article is:
The Monoprice headphones 8323 offer an affordable, high-quality sound, and comfortable design.
These headphones offer balanced audio with impressive bass, a detailed midrange, and a wide, spacious soundstage.
They are durable and can be used regularly.
The Monoprice headphones 8323 are a great option for casual music listeners and music lovers who want a budget-friendly alternative.
The FAQ
1. The Monoprice headphones 8323 are not foldable. The ear cups can be swiveled, which makes it easier to store and transport.
2. Monoprice 8323 can be used with a smartphone. The headphones have a standard 3.5mm jack that makes them compatible with many smartphones, tablets, and other devices.
3. The Monoprice headphones 8323 do not come with a built-in microphone. These headphones are designed primarily for music listening.
4. The Monoprice headphones 8323 come with an audio cable that can be easily replaced if damaged.
5. Monoprice provides a limited warranty for the Monoprice headphones 8323. You should check the warranty conditions and terms provided by the manufacturer.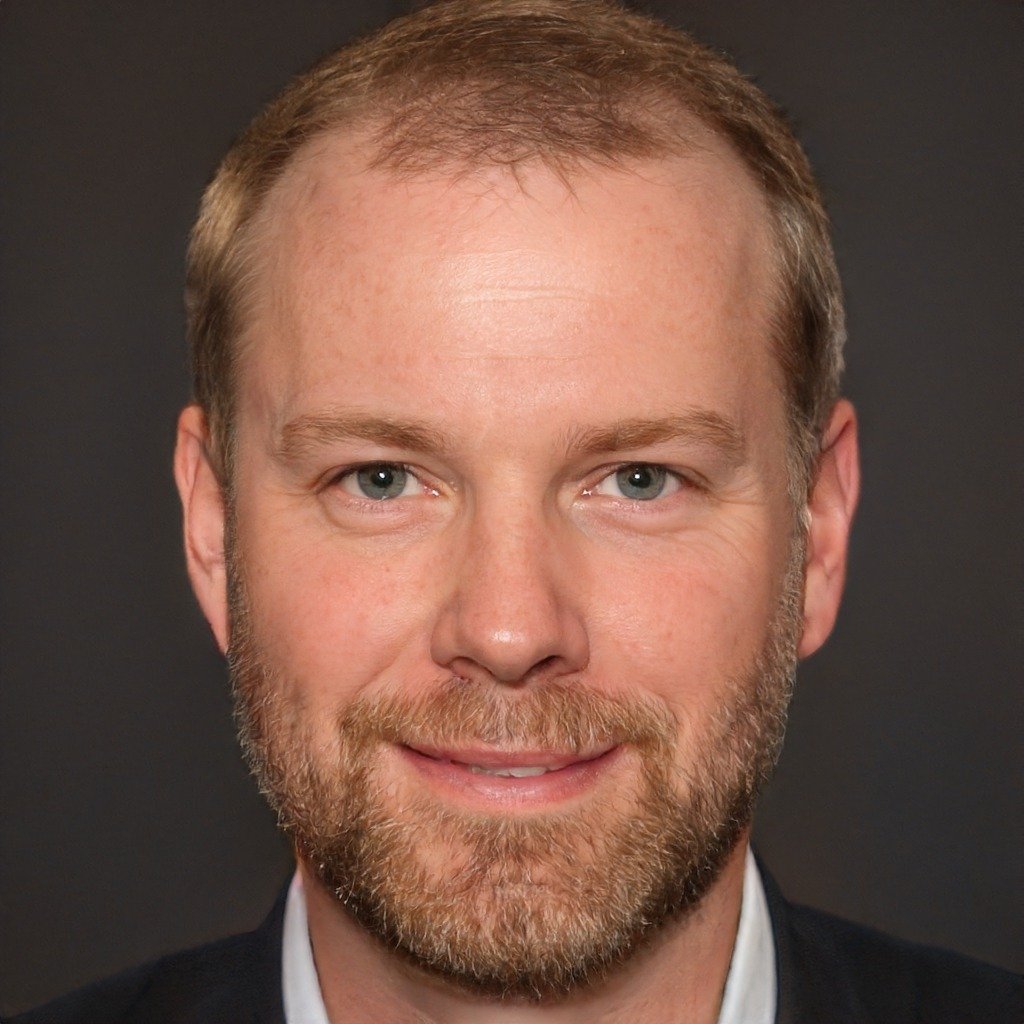 Hey there mobile audio lovers! My name is Darlene R, founder and chief editor at headphonesfans.com. Ask any mobile audio fanatic, installer, or company rep what makes a good car speaker, sub or amp, or, better yet, why he or she prefers a certain brand over another, and be prepared to endure a litany of opinions, viewpoints, and passion-fueled perspectives. To be honest, mobile audio shopping can be a daunting task without a guide, so I've assembled what I feel are the best products to consider to make things easier for you. Welcome headphonesfans.com!