Headphone Glossary: Below is a glossary of various terms used in headphones
A
Accurate: Presenting the music in a way that is close to how it sounded when it was originally recorded
Aggressive: Forward and exciting
Air(y): Spacious and open. Comes from accurate reproduction of the very high frequencies (5kHz-20kHz)
Ambience: Impression of acoustic space
Amplifier: A device that increases the amplitude of an electric signal. Headphone amps allow the use of headphones that require more voltage or current than an mp3 player, phone, laptop, etc can provide.
Analog: Audio represented as a current that can be used to drive headphones and speakers.
Analytical: Able to reproduce a lot of detail
Articulate: Able to reproduce many instruments clearly
Attack: The leading edge of notes
B
Balanced (equipment): Using a pair of impedance balanced lines to reduce interference, especially with long cables.
Balanced (sound/music presentation): No frequencies are emphasized over the rest
Bass: Lower frequencies
Bassy: Lots of bass
Bass Extension: How deep the bass goes
Bass Quality: How well articulated, well detailed, well extended the bass is
Bass Quantity: How much bass
Blanketed: Weak highs
Bloated: Lots of mid bass (the area around 250Hz) and resonance in low frequencies
Blurred: Bad transient response
Body: Fullness of sound, comes mainly from how much emphasis is given upper bass frequencies.
Boomy: Lots of bass and resonance in low frequencies, such that it may bleed into other frequencies.
Boxy: Sound feels like it's trapped in a box
Breathy: Good sounds from breaths of people playing wind instruments/singing/etc, comes from good upper mids and highs
Bright: Emphasis overall on the treble
Brilliance: Clarity. Mainly controlled by the reproduction of the frequencies between 6kHz to 16kHz
C
Chesty: The vocalist sounds like their chest is too big. Comes from emphasis of low frequencies between 125Hz and 250Hz.
Circumaural: Headphone where a pad sits around the ear
Clear: Shows the music as it is
Clipping: Certain frequencies are severely cut off due to the inability of the source or amp to supply enough current
Closed: The back of the headphone is closed. Closed headphones generally leak less than open ones.
Congested:
Colored: Does not show the music as it is. Emphasizes certain frequencies or otherwise alters the sound.
Cool: Less emphasis on bass and mids
Crisp: Well extended high frequencies
Current: A property of electric flow. Current describes how much electricity is going through. Multiply with Voltage to get how much energy is flowing through. Imagine electric flow as water in a pipe. Current would be the volume of the water is flowing through, voltage would be the pressure.
D
DAC (Digital-to-Analog Converter): Converts digital audio into an analog signal that can drive a headphone
Dark: Lack of emphasis in the highs and upper mids
Decay: How long or short sound lingers after it is produced. Quick decay means silence will be silence, slow decay means that the sound from before will stay during the silence.
Definition: Ability to reveal subtle details in sound
Delicate: High frequencies extending out without dips and peaks past 15kHz
Depth (soundstage): Sense of how near or far away instruments are
Detail:
Dip(s): Drops in the quantity of sound produced at certain frequencies.
Dry(music/reverb presentation):
Dull: Lack of reverb
E
Electrostatic/Electrostats: Headphones that use electrostatic drivers. Most electrostats are made by Stax, but other companies have also made electrostatic headphones. All electrostats require an electrostatic amplifier to function. See here for a more in depth explanation. http://kenrockwell.com/audio/stax/electrostatic.htm
Energy/Energetic (sound attribute):
Extension: How high or low a headphone acceptably reproduces sound
Euphonic: Appealing coloration and distortion.
F
Fast: Good reproduction of rapid transients which increase the sense of realism and "snap"
Fat: Sound with a lot of body.
Fidelity: The ability to accurately reproduce sound
FLAC: A lossless audio format. FLAC files can be decompressed to what you get from the CD.
Flat: No frequencies are emphasized over others
Focus:
Forward(ness): Aggressive. Makes listener feel closer to the instruments.
Frequency: A property of waves. The count of how many cycles happen per second. Treble is high frequency sound and bass is low frequency.
Frequency Response (FR): How much emphasis a headphone puts on various frequencies
Full: Good low frequency response
Fundamental (frequency): The lowest frequency in a periodic waveform. This is the frequency primarily perceived when an instrument plays a certain frequency, the ones above it are harmonics.
G
Gentle: Weak harmonics
Grainy: Noticeable noise in the sound
Grip:
Ground (charges):
Grungy:
H
Hard:
Harsh: Abrasive sounding due to an excess of upper mid range.
Headstage: The perception of sound stage
Height (soundstage):
High Midrange: Higher end of mid range, around 2kHz to 6kHz.
Highs: The higher frequency notes, high pitched sounds – generally above roughly 6kHz.
Hollow: Recessed mid range, causing the bass and high end to resound out over the mid range.
Honky:
I
I.E.M.: In-ear monitor – headphone that inserts into the ear canal. Usually designed to form a seal between the ear and the headphone, blocking outside sound
Imaging: The sense of direction of an instrument or sound in 'headspace'
Impedance: The resistance. Requires more current to produce sound.
J
L
Laid-back:
Linear/Linearity:
Liquid:
Low Level Detail:
Low Midrange: Frequencies around 250Hz to 2kHz, higher than bass but lower than high midrange.
Lush: Very Rich/Full
M
Midrange (Mids): Combination of Low Midrange and High Midrange, frequencies between 250Hz and 6kHz.
Mellow: (Might remove this one, but threw in here for the moment – zoom25)
Muddy: Opposite of clear. Hard to pick out individual instruments etc.
Muffled: Sounds like it is being played through a pillow or similar, weak highs or upper mids.
Musicality: Fluff term regarding a sense of 'cohesiveness' and 'correctness' in the sound of music
N
Nasally:
Naturalness: Realism
Neutral/Neutrality: Relatively flat frequency response, tends to be accurate with no exaggerations in any section.
O
Opaque: Not clear, lacking transparency.
Open (headphone): The back of the driver is open to the air. Generally causes headphones to have greater soundstage and detail but less bass impact
Open (sound attribute): Sounds airy and with lots of space, generally describes highs and upper midrange.
Over-analytic:
P
Pace:
Peak (frequency):
Piercing: Sharp peaks that make it difficult to listen, generally in the upper mid range and highs.
PRaT: Pace, Rhythm, and Timing
Pre-amp:
Presence Range:
Presence:
Puffy:
Punchy:
R
Resolving/Resolution:
Rhythm:
Roll-off: When a headphone will roll off dB at certain frequencies.
Round:
Rumble: (might remove this – zoom25)
S
Saturation:
Seismic: Very low bass that you feel rather than hear
Sensitivity:
Shrill:
Sibilance: Excess Treble; harsh to ears
Sizzly:
Slow(pace):
Smeared:
Smooth:
Snap:
Soundstage: Ability of a headphone to place instruments to be perceived near and far
Spacious:
Speed:
Steely:
Sterile: Neutral; usually used with negative connotation
Strident: Harsh, Edgy
Sturdy:
Supra-aural: Headphone that rests on the ear
Sub-bass: Sub-100hz frequencies that are more felt than heard
Sustain:
Sweet:
T
Texture:
Thick:
Thin:
Tight:
Timbre:
Timing:
Tinny:
Tone:
Transient:
Transparency:
Treble:
Treble Extension:
Tubby:
U
V
W
Warm:
Wet:
Weighty:
Woolly: Loose, ill-defined bass
Sources & More Information
http://www.digitalprosound.com/2002/03_mar/tutorials/mixing_excerpt1.htm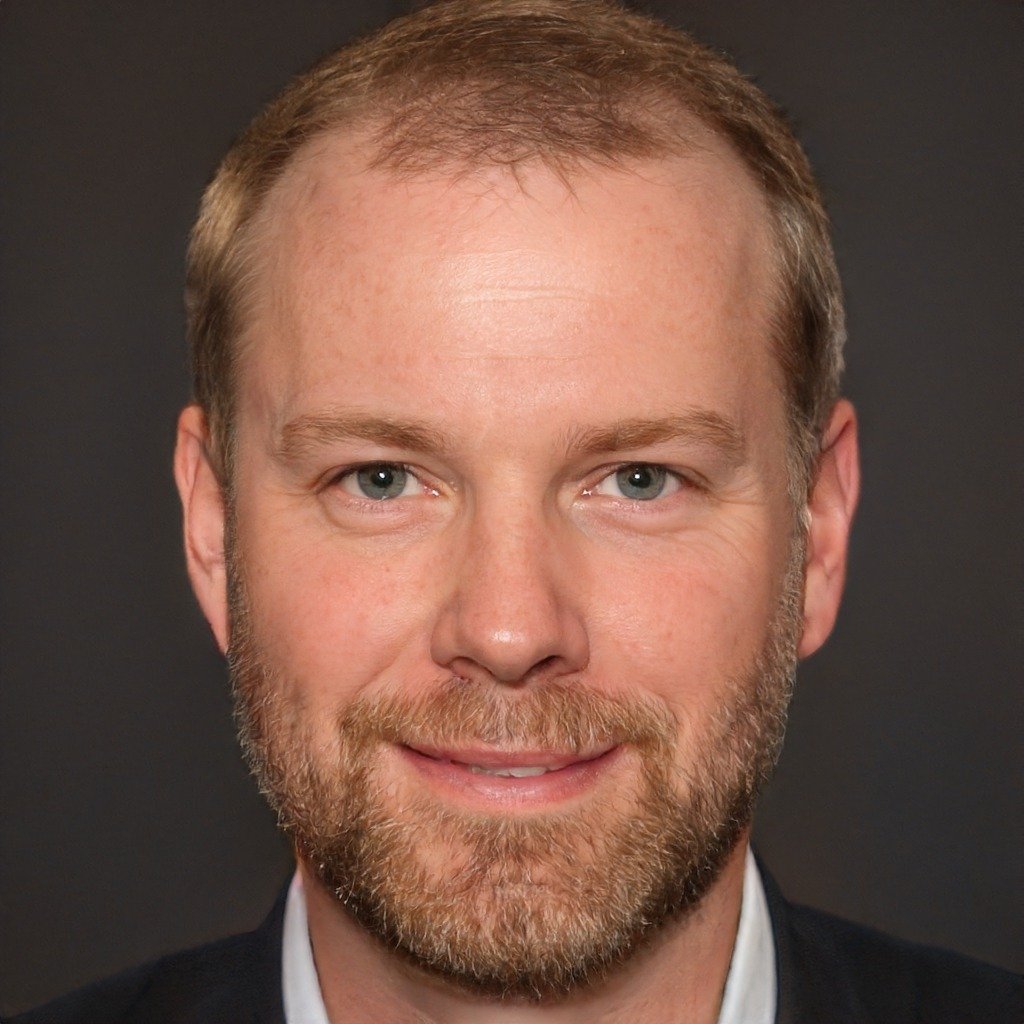 Hey there mobile audio lovers! My name is Darlene R, founder and chief editor at headphonesfans.com. Ask any mobile audio fanatic, installer, or company rep what makes a good car speaker, sub or amp, or, better yet, why he or she prefers a certain brand over another, and be prepared to endure a litany of opinions, viewpoints, and passion-fueled perspectives. To be honest, mobile audio shopping can be a daunting task without a guide, so I've assembled what I feel are the best products to consider to make things easier for you. Welcome headphonesfans.com!