Do you want the best speaker for your vinyl record players? A nice powered speaker system can provide great sound quality for your vinyl record player, no matter if you are listening to music on an old turntable or a newer model.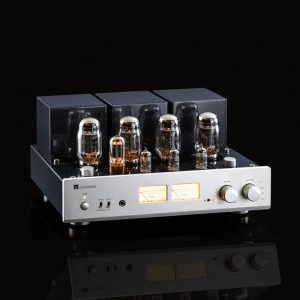 A wide range of powered speaker systems are available with integrated phono amplifiers that simplify the process of setting up your system. You don't need a separate amplifier with powered speakers. Simply plug in your turntable and you're good to go.
Based on our research, here are the best budget speakers for vinyl record players!
---
Here's a shortlist of the Best (Budget) Speaker For Record Players:
---
Best Compact Speaker For Record Players:
Andover Audio Spinbase Turntable Speaker System ($299)
You need to think about how much space you have before you can find the best speakers for your vinyl records.
The Andover Audio Turntable Speaker System is the best choice if you have very little space.
The compact, all-in-one audio system includes four speakers and drivers.
They are designed to produce a large 270o soundstage via DSP.
You will hear full stereo sound no matter where you stand in front of it.
Andover's IsoGroove Technology allows you to place the turntable directly on top of the speaker, thereby reducing space. Andover also offers a matching subwoofer for those who need more bass.
Features:
Built-In Phono Pre-Amp / Bluetooth / Phono Input / Line Input / Headphone Out
Controls for Bass and Treble EQ / Ceramic Cartridge Switch
Class D Amplification / 18W RMS per channel / Frequency Range: 60hZ-20kHz
Dimensions: 18″x13.5″x3.25″. Weight: 11 lbs.
---
Kanto TUK Powered Speakers (899) – Best Overall
The Kanto Powered Speakers have advanced driver technology that allows them to play larger than their dimensions, making them suitable for rooms with limited space. High-performance AMT tweeters produce precise highs.
The high-rigidity aluminum speakers provide exceptional dynamics and reduce distortion at higher volumes.
The speakers' wide horizontal dispersion provides better stereo imaging and soundstage.
Features:
AMT (Air Motion Transformer) tweeter
Aluminum woofer 5-1/4″
Bass-reflex (ported), cabinet
Frequency response: 40-20,000Hz
130 watt Class D amplifier
built-in phono preamp
Bluetooth 4.2 with the aptX-HD audio codec to enable CD-Quality sound
integrated digital signal processing (DSP) optimizes audio quality
Built-in USB DAC supports sound on a laptop
An active low-pass filter transmits sub-bass frequencies through a subwoofer connected.
---
These PSB Alpha AM3 Powered Bookcase Speakers are the perfect choice if you want to get great speakers at a reasonable price. These speakers are large and have a high-quality sound.
They also offer a powerful mid-range tone that is remarkably natural. Paul Barton is the creator of PSB Speakers and an absolute legend in hi-fi.
Features:
35 watts RMS per Speaker
4-foot polypropylene woofer
Dome tweeter with ferrofluid-cooled aluminum 3/4″
bass-reflex (ported) design
Bluetooth audio codec with aptX
frequency response: 56-20,000 Hz (+-3dB)
Selectable sound modes to prioritize dialogue or music soundstage
Remote control available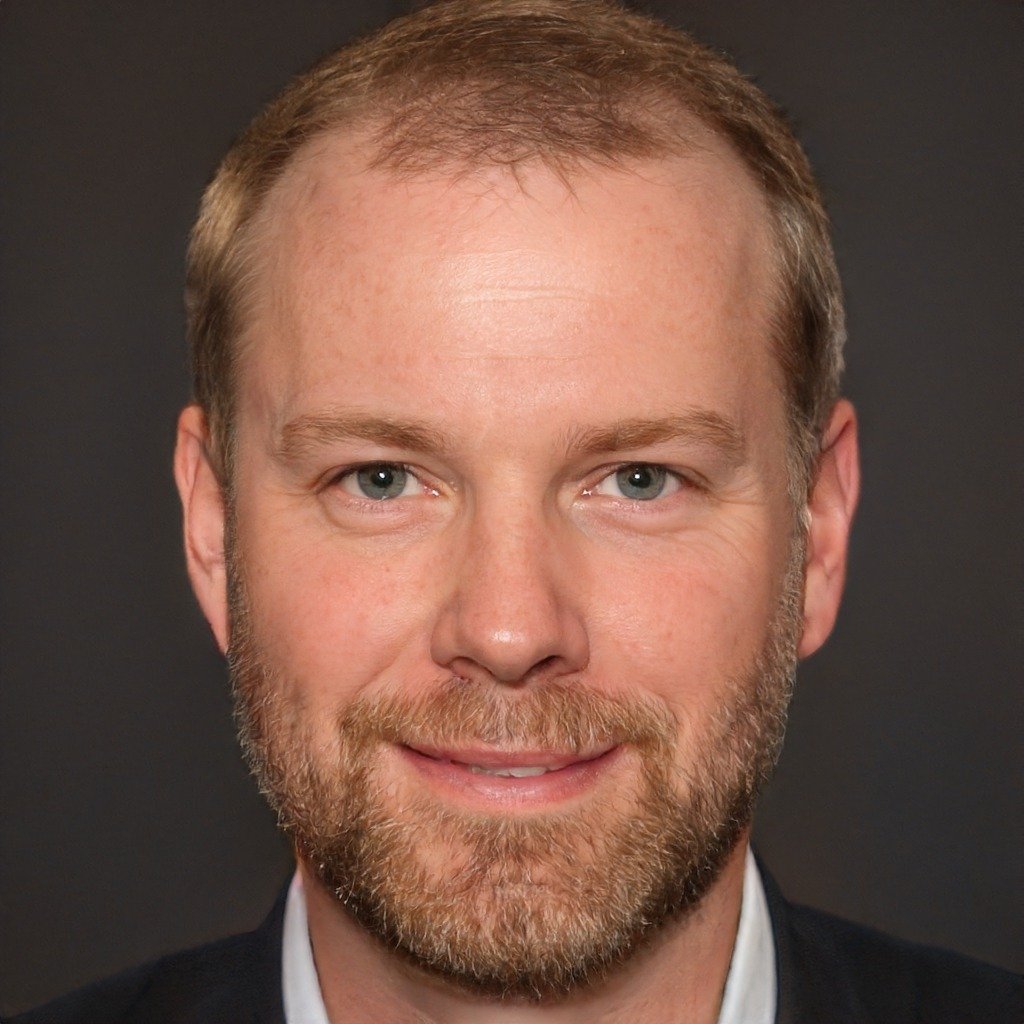 Hey there mobile audio lovers! My name is Darlene R, founder and chief editor at headphonesfans.com. Ask any mobile audio fanatic, installer, or company rep what makes a good car speaker, sub or amp, or, better yet, why he or she prefers a certain brand over another, and be prepared to endure a litany of opinions, viewpoints, and passion-fueled perspectives. To be honest, mobile audio shopping can be a daunting task without a guide, so I've assembled what I feel are the best products to consider to make things easier for you. Welcome headphonesfans.com!