Quality sleep is non-negotiable for maintaining good health, but achieving it can be a monumental task, especially for light sleepers. Some turn to sleeping with earplugs as a potential solution. This article seeks to explore:
The health implications of lack of quality sleep
The potential benefits earplugs can offer to enhance sleep
The risks associated with sleeping with earplugs
The importance of seeking professional help for persistent sleep issues
The Consequences of Inadequate Sleep
Restful sleep is not merely about quantity but the quality too. Chronic lack of sound sleep can result in serious health repercussions like:
High blood pressure
Mental health problems like depression and anxiety
Diabetes
Elevated risk of heart disease or stroke
Sleeping with earplugs can be a possible solution for those troubled by noise disturbances, such as a snoring partner or street traffic.
Improving Sleep Quality With Earplugs
Scientific research has demonstrated the efficacy of earplugs in enhancing sleep quality by blocking distracting noises. Different types of earplugs are available to meet individual preferences, including:
Foam earplugs
Soft silicone earplugs
Wax earplugs
These are readily available in drugstores or for purchase online.
Recognizing the Risks of Sleeping with Earplugs
While earplugs can help with quality sleep, they're not without their potential hazards. The associated risks might include:
Accumulation of earwax
Ear pressure, tinnitus, and temporary hearing loss
Increased likelihood of ear infection
Should you notice any concerning symptoms, reach out to a healthcare provider promptly.
Addressing Persistent Sleep Problems
Chronic sleep disturbances need to be taken seriously. Consultation with a sleep specialist can be invaluable in identifying any underlying sleep disorders, such as sleep apnea.
Conclusion
Though sleeping with earplugs can be beneficial, it's important to weigh these benefits against the potential earplugs side effects. If you continue to face sleep problems, don't hesitate to seek professional assistance. Check out similar articles such as best bookshelf speakers under 2000, 9 best portable speakers with aux input, and best amplifiers for ceiling speakers for more insights.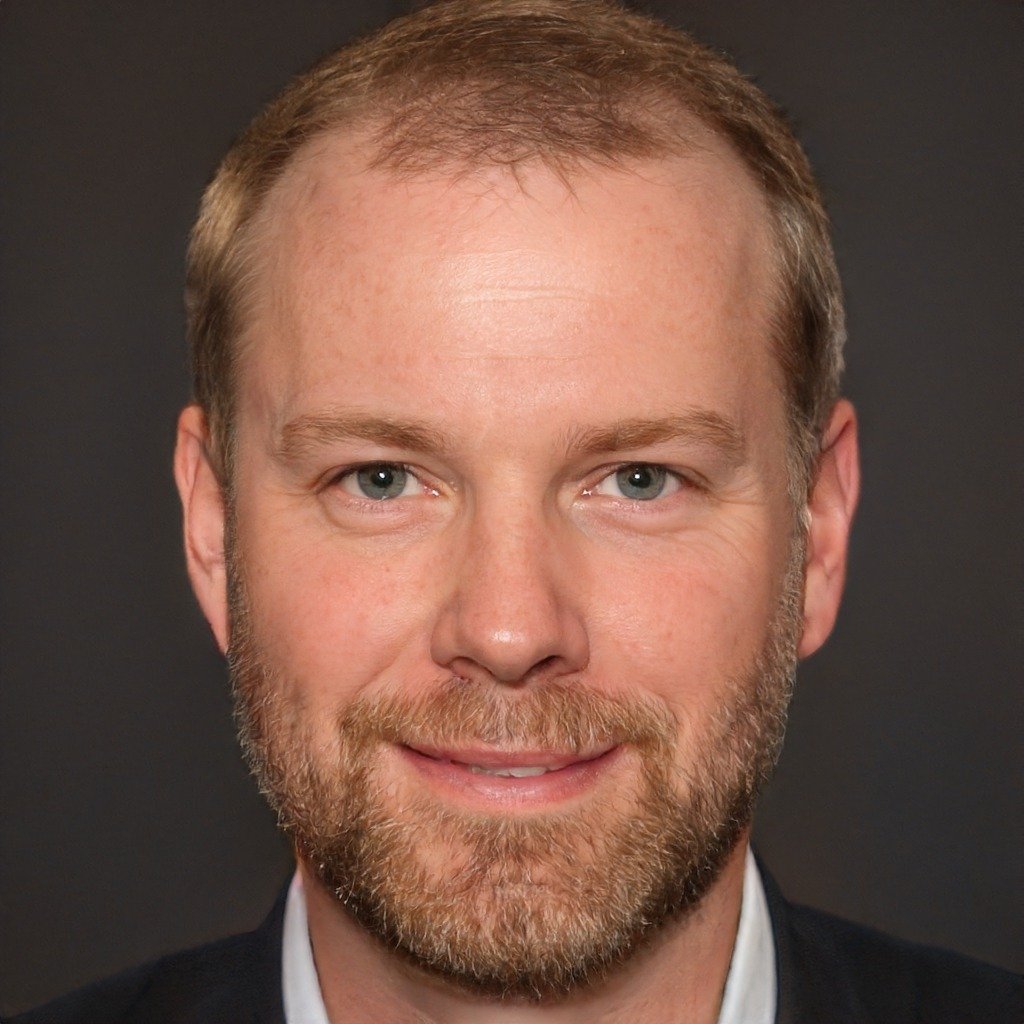 Hey there mobile audio lovers! My name is Darlene R, founder and chief editor at headphonesfans.com. Ask any mobile audio fanatic, installer, or company rep what makes a good car speaker, sub or amp, or, better yet, why he or she prefers a certain brand over another, and be prepared to endure a litany of opinions, viewpoints, and passion-fueled perspectives. To be honest, mobile audio shopping can be a daunting task without a guide, so I've assembled what I feel are the best products to consider to make things easier for you. Welcome headphonesfans.com!