Snoring can be the bane of peaceful slumber. But could a pair of noise-cancelling headphones alleviate this problem?
Noise Cancelling Headphones: A Test Run
Our focus was on two models: the Bose Quiet Comfort 35 (QC35) and QuietComfort 20 (QC20). The QC35 significantly outperformed the QC20 in effectively blocking out snoring noise.
Demystifying Snoring Noise
Understanding the nature of snoring noise is essential. Snoring typically peaks at low and low-mid frequencies, which active noise-cancelling headphones are designed to target.
The Efficiency of In-Ear Noise Cancelling Headphones
While the in-ear QC20 model effectively reduced lower-frequency components, the over-ear QC35 model was superior. However, playing white noise through the QC20 successfully masked moderate snoring noise.
Amplifying Noise Reduction: The Double-Up Approach
Combining foam earplugs with headphones improved noise reduction. This pairing of active noise-cancelling headphones with passive isolation proved highly effective.
Solutions for Side Sleepers
For side sleepers, over-the-ear headphones may not be ideal. However, using a U-shaped memory foam travel pillow can alleviate pressure, making headphones more comfortable to wear.
Confronting Loud Snoring
Noise reduction has its limitations with extremely loud snoring. However, playing shaped white noise or waterfall sounds proved to be a successful method of masking the remaining noise.
The Ultimate Snore Blocking Recipe with Noise Cancelling Headphones
We recommend using foam earplugs, QC35 headphones, and anti-snoring-optimized white noise. Adjusting equalizer settings based on the snoring frequency can further enhance the effectiveness of this method.
Conclusion and Recommendations
The QC35 headphones with earplugs and white noise can provide an effective solution against snoring. A pillow with an opening can make headphones more comfortable for side sleepers, while loud snorers should consider seeking medical advice for potential obstructive sleep apnea.
Here is a concise data table summarizing our findings:
| Method | Effectiveness | Suitable for Side Sleepers | Comfort |
| --- | --- | --- | --- |
| QC35 Headphones Alone | High | No | High |
| QC20 Headphones with White Noise | Moderate | Yes | High |
| QC35 Headphones with Earplugs | Very High | No | Moderate |
| QC35 Headphones with Earplugs & White Noise | Very High | Yes (with special pillow) | High |
| White Noise or Waterfall Sounds for Loud Snorers | Moderate-High | Yes | High |
Please note that individuals' experiences may vary and this table should serve as a general guideline.
Check out our other articles for more in-depth information and reviews on sound systems: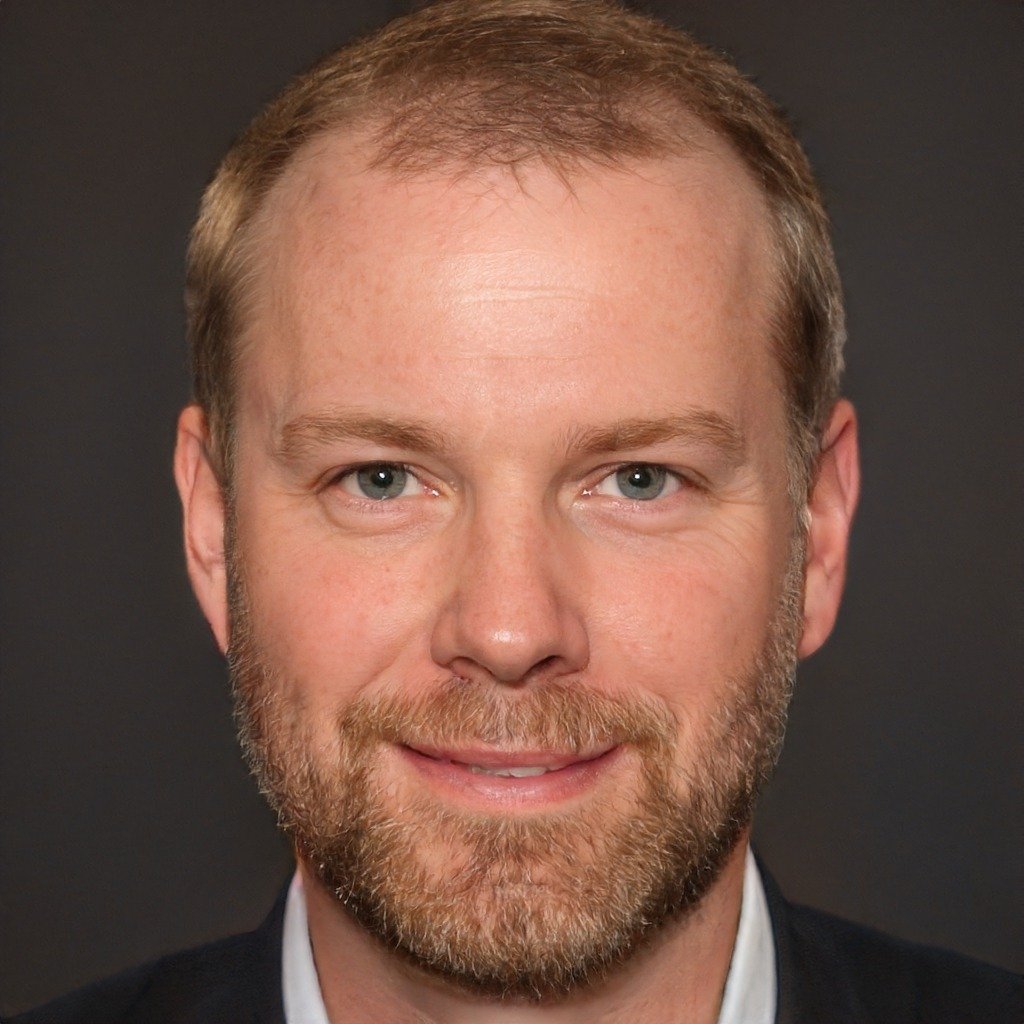 Hey there mobile audio lovers! My name is Darlene R, founder and chief editor at headphonesfans.com. Ask any mobile audio fanatic, installer, or company rep what makes a good car speaker, sub or amp, or, better yet, why he or she prefers a certain brand over another, and be prepared to endure a litany of opinions, viewpoints, and passion-fueled perspectives. To be honest, mobile audio shopping can be a daunting task without a guide, so I've assembled what I feel are the best products to consider to make things easier for you. Welcome headphonesfans.com!